Tools and Machinery Spare Parts Replacement Center
Chainsaw Guide Bar Accessories Replacement |Wholesale
Chainsaw bars come in different sizes and types,We provide accessories for many brands Chainsaw Guide Bars.
Chainsaw Guide Bars are an important part of a chainsaw, often referred to simply as "guide bars". It is the carding strip that supports the cutting chain and guides it along the desired cutting path. Guide rods come in different sizes, types and they play a key role in determining chained aircraft configuration, cutting capabilities and safety.
chainsaw Bar Tips:
Different brands of chainsaws may have different specifications and designs, including guide bars (also known as bars, beams, or bar bars). To replace the guide bar of your chainsaw, you need to pay attention to the following points:

1. **Brand and Model Matching:** Different brands and models of chainsaws may use different guide bars. Make sure the guide bar you choose matches your chainsaw make and model to ensure compatibility.
2. **Dimensions and specifications: **The length and width of the guide rod.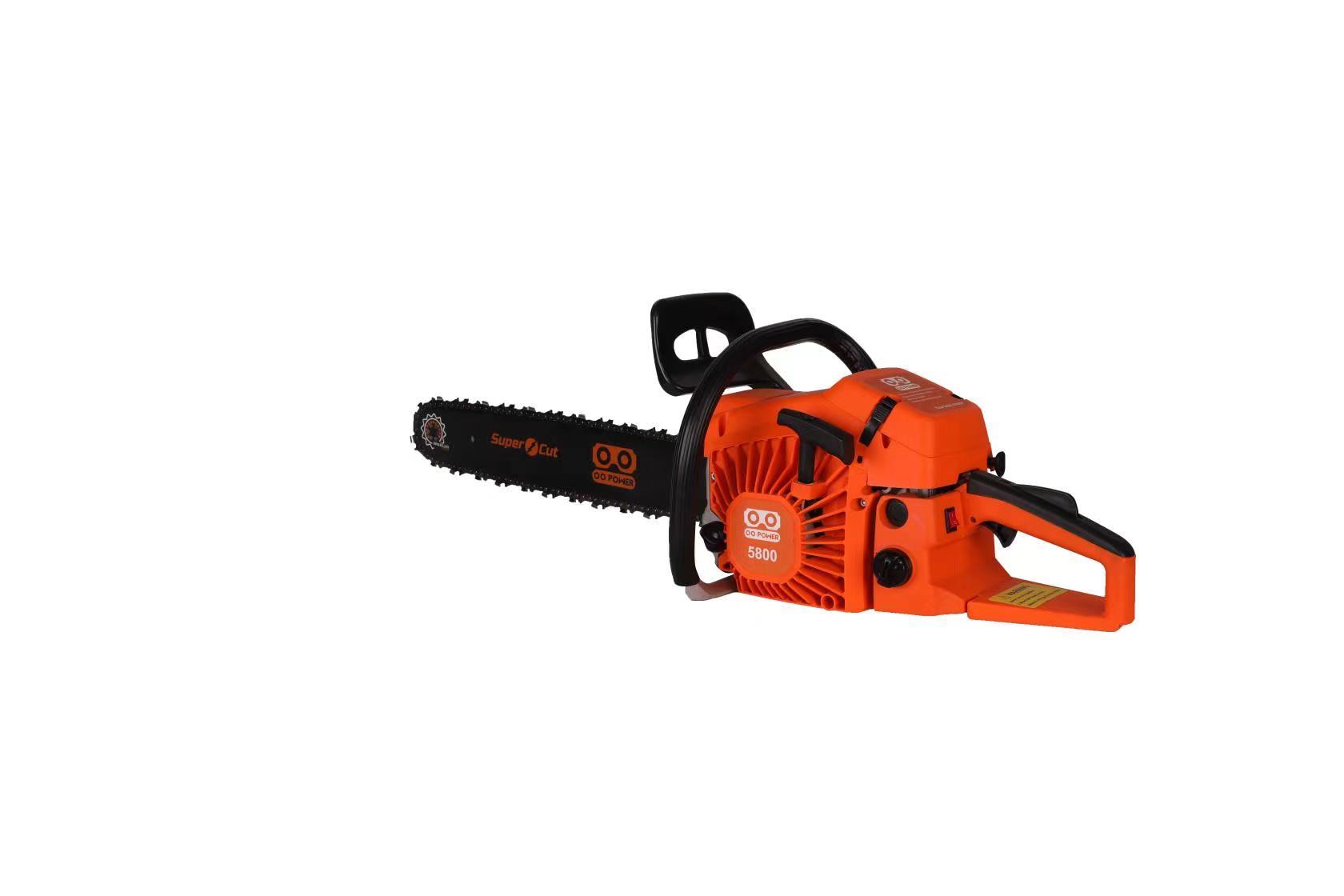 The parameters and characteristics of Chainsaw Guide Bars will vary with different brands, models and uses. The following are some common chainsaw guide bar parameters and characteristics for your reference:
Length: The length of the chainsaw guide bar is usually marked in inches, such as 16 inches, 20 inches, etc. The length of the guide rod determines the diameter of wood you can cut in one go.
Pitch: Pitch is the distance between adjacent drive links on the chain, usually expressed as a decimal or fraction, such as 3/8 inch, 0.325 inch, etc. The pitch of the guide bar must match the pitch of the corresponding chain.
Gauge: Gauge is the thickness of the drive link on the chain. As with pitch, the tooth thickness of the guide bar must also match the tooth thickness of the chain.
Tip Type: The tip of the guide bar can be a solid tip or a replaceable sprocket tip. Solid tips are typically used for heavy duty tasks, while replaceable sprocket tips allow you to replace only the portion of the sprocket on the front end of the bar.
Hustil was founded in 2000year, we are Your Garden Accessories Replacement Center , we provide our Clients with a full range of accessories search queries, garden tools fitting replacement and after-sales service.
In addition, we have another official website, ——http://www.ootools.com. On ootools, you can find a variety of garden tools, agricultural and forestry equipment and all kinds of lithium battery products. If you are interested in this, welcome to contact us, we will wholeheartedly provide you with the best quality answers and services.