Tools and Machinery Spare Parts Replacement Center
Brush Cutter Trimmer Lines
Brush Cutter Trimmer Lines Replacement
According to your trimming needs and work intensity, choose the appropriate trimming line type and specification
Brush Cutter Trimmer Lines are tools used to cut lawns, weeds and thicker vegetation. They are commonly used in hand-held lawn trimmers (also known as trimmers, mowers, or lawn cutters) to maintain the appearance of plants in gardens, yards, parks, and other landscaped areas.
Brush Cutter Trimmer Lines
Tips
Material: Lawnmower trim cords are usually made of durable nylon material that resists abrasion, impact, and environmental elements, making it durable during cutting.
Shapes and Diameters: Lawn trimmer trimming cords are available in different shapes and diameters to suit different types of mowing jobs. Common shapes include circles, polygons, and profiled wires, while diameters typically vary from 1.5mm to 4.0mm.
Abrasion resistance: Trim lines need to have good abrasion resistance as they come into contact with the ground, rocks and other hard objects. Abrasion-resistant wire stays sharp longer, reducing the need for frequent replacement.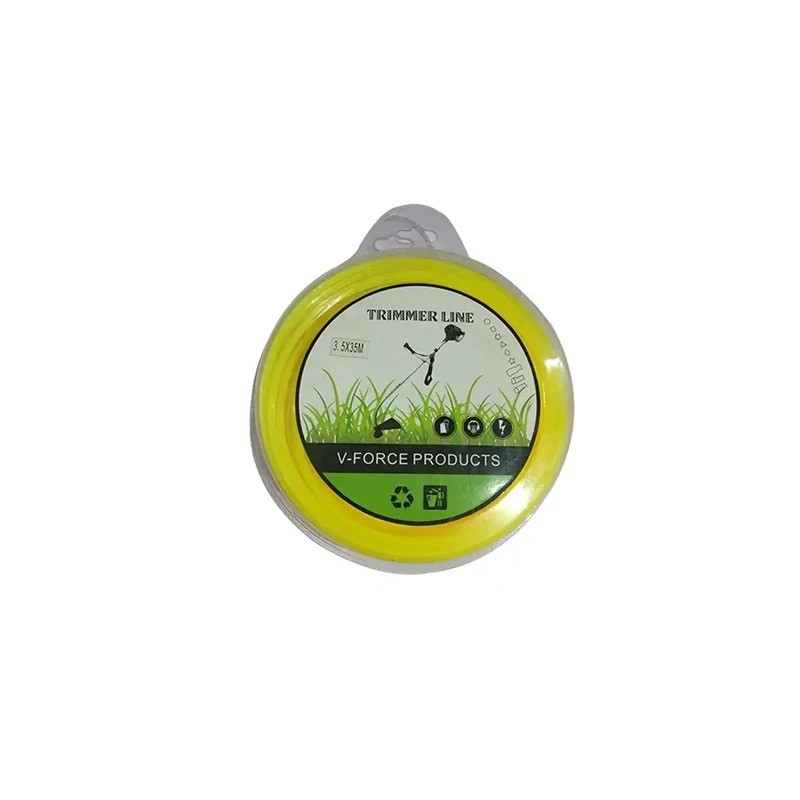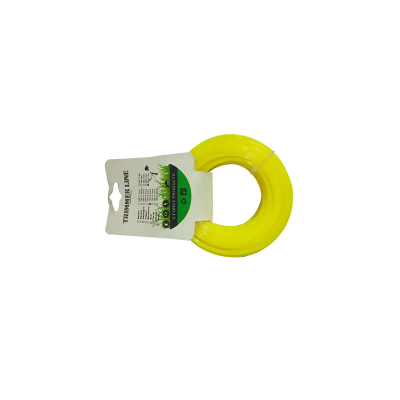 Model:
GX35 Brush cutter Trimmer Line
Brush Cutter Trimmer Lines 4 stroke GX35 Brush cutter Trimmer Line
Favorites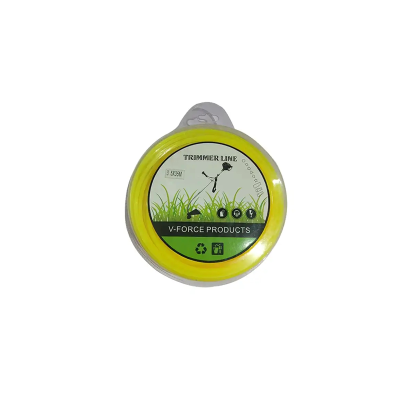 Brush Cutter Trimmer Lines 4 stroke GX35 Trimmer Line
Favorites
Hustil was founded in 2000year, we are Your Garden Accessories Replacement Center , we provide our Clients with a full range of accessories search queries, garden tools fitting replacement and after-sales service.
In addition, we have another official website, ——http://www.ootools.com. On ootools, you can find a variety of garden tools, agricultural and forestry equipment and all kinds of lithium battery products. If you are interested in this, welcome to contact us, we will wholeheartedly provide you with the best quality answers and services.